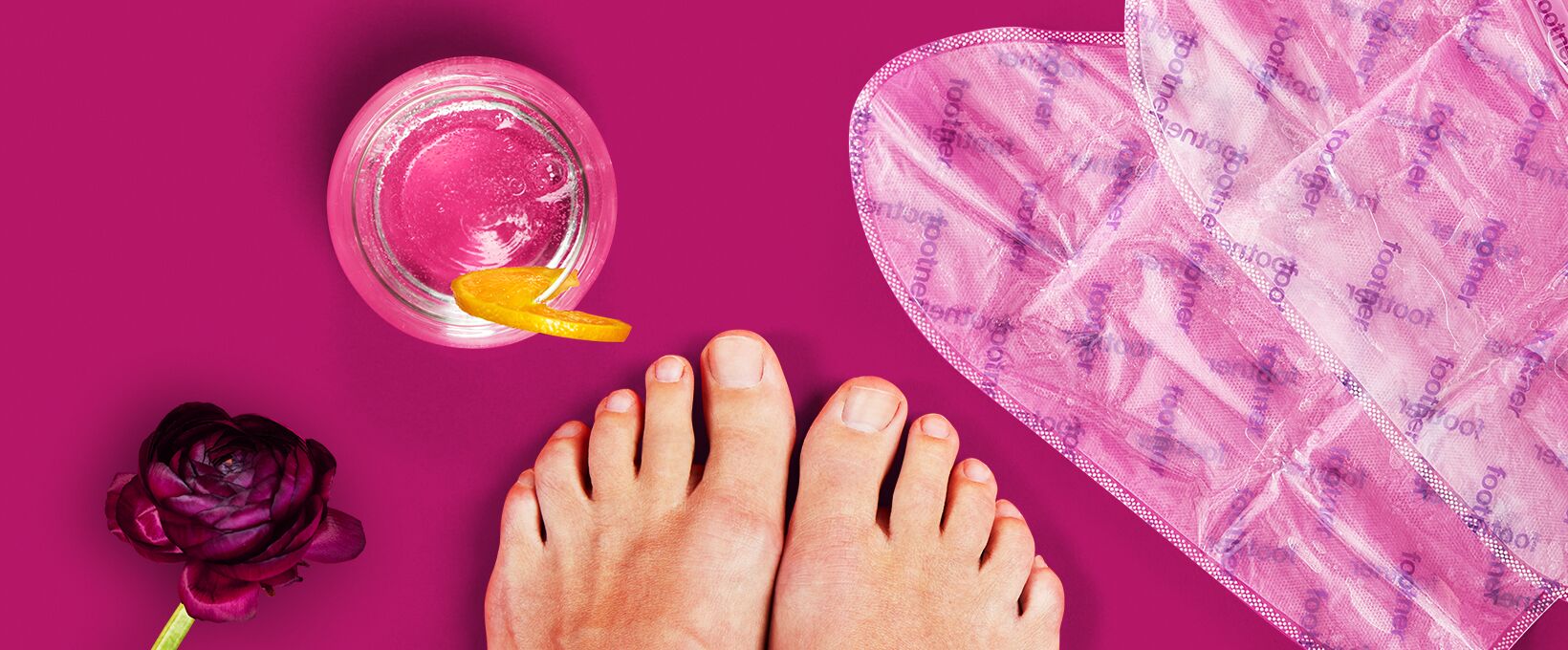 Footner is all about giving you beautiful, fresh feet so you can step out with confidence.
Our Exfoliating Socks make use of the skin's natural process to rid your feet from dead skin build-up.
After just one application your feet will shed this dead skin. Feeling young and rejuvenated, your feet will be smoother than ever.
Goodbye foot file, hello smooth feet!